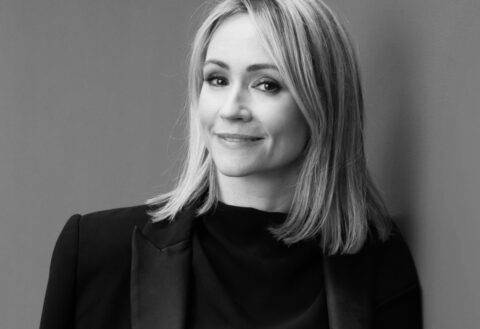 Kym Elphinstone
Founder & Managing Director
Kym founded Articulate in 2009 and has since established the consultancy as Australia's premier communications agency for the arts and cultural sectors. A former lawyer, she has more than 20 years experience developing strategic communications solutions for leading arts organisations and corporates in the UK, USA and Australia and has worked with some of the most respected names in the sector including New York's New Museum, M&C Saatchi Arts London, Art Basel Hong Kong, the Biennale of Sydney, the Australian Ballet, MCA Australia, Sydney Festival, the National Gallery of Victoria, National Gallery of Australia and the Australia Council for the Arts. Kym has been integral in launching and growing numerous arts and cultural brands into the Australian market. She holds post-graduate qualifications in both art history and strategic marketing and studied at The Sotheby's Institute and Central Saint Martin's College of Art and Design in London. Kym is a Member of the Australian Institute of Company Directors; a founding Board Director of Art Month Sydney; and a founding member of the MCA Australia Young Ambassadors program. In 2018, Kym founded The Golden Mean, a content agency focused on the arts to support Articulate clients and deliver exceptional visual and written content.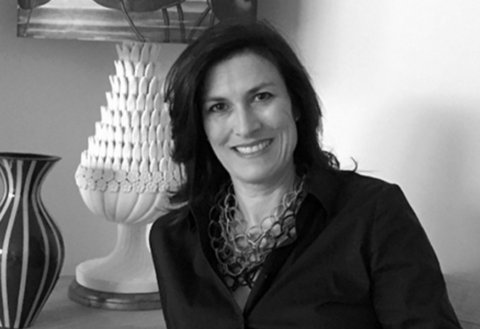 Claire Martin
Senior Account Director
Claire Martin has over 25 years' experience in arts communications in Australia and the UK. For two decades until 2014, Claire managed the media relations for the Art Gallery of New South Wales. Prior to moving to Australia, she worked at the Arts Council of England and London Arts Board. Claire has managed the media campaign for Australia's official contribution to the 1997 Venice Biennale both nationally and internationally, including on the ground in Venice. Claire has worked with many leading arts organisations managing media campaigns for visiting directors and curators from the British Museum, National Gallery London, MoMA New York, Uffizi Gallery Florence, and various collectors and benefactors including John Kaldor, Neil Balnaves, Gene Sherman, and the late Margaret Olley. Whilst at the AGNSW, Claire launched awards including the Moet & Chandon, Brett Whiteley Travelling Scholarship and the Bulgari Art Prize. She also has extensive experience working with government agencies including Destination NSW and the Australia Council. During her time at Articulate, Claire has led highly successful campaigns for clients including the Biennale of Sydney, National Gallery of Victoria, Bundanon, Heide Museum of Modern Art, Art Gallery of South Australia, Kaldor Public Art Projects, National Gallery of Australia and Bonhams Australia.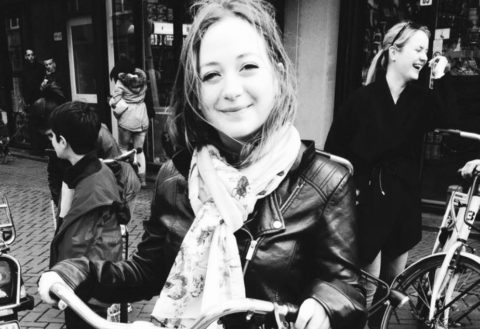 Sasha Haughan
Account Director
Sasha has worked internationally on communications and publicity for the arts sector since 2013, with experience in both the UK and Australia. In the UK, Sasha worked at the UK's largest cultural institution, Southbank Centre, delivering campaigns for the performance and dance offering as well as multiple exhibitions and site programs. She also worked for leading PR agency for the arts, The Corner Shop PR, across clients in the West End and UK theatre industry including Disney's The Lion King, Royal Court Theatre and the international Norfolk and Norwich Festival. In Australia, Sasha was part of the publicity team delivering the three-week international, Sydney Festival before joining Articulate where she has overseen numerous campaigns for clients including the Biennale of Sydney, Powerhouse Museum, Fremantle Biennale, HOTA Gallery, Australian Chamber Orchestra and Studio Chris Fox. Sasha graduated from the University of York in 2012 with a Masters Degree (Distinction) in Writing, Theatre and Performance.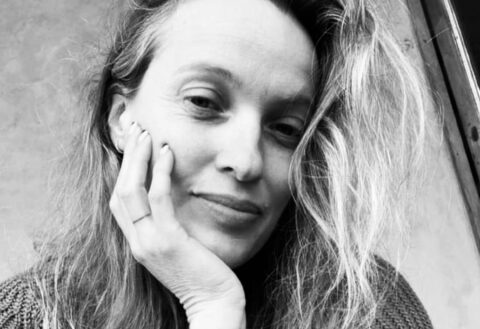 Kate Atkinson
Senior Consultant
Kate Atkinson is a senior communications consultant, brand strategist and copywriter with a global career that spans more than 15 years. She has worked for some of the world's leading lifestyle PR firms including Berlin Rosen and DKC (NY) Purple PR (LDN). She has extensive experience in the arts/culture, design, travel and luxury arenas. Clients have included Queens Museum, Lincoln Center, Audible, The National Young Arts Foundation, 92Y, Other Criteria, The Finnish Institute of Design, David Rockwell, Beats by Dre, General Motors, Delta Airlines and more. Kate has represented brands at international launches and events world over from Art Basel Miami to The London Design Festival. Kate has also written for several magazines worldwide including Vogue, WGSN, Purple Diary, Dazed & Confused, i-D, Nylon, Oyster, GQ, Pavement, Wonderland, Yen & Teen Vogue on zeitgeist lifestyle, music, style and social trends.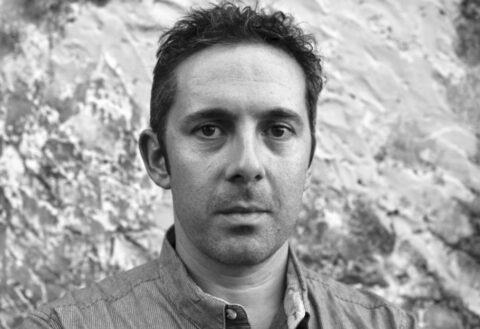 Ashleigh Wilson
Senior Consultant
Ashleigh Wilson is an award-winning author, journalist, strategic advisor and cultural consultant with more than two decades of media experience across Australia. He began his career at The Australian newspaper which saw him working in Sydney, Brisbane, and later in Darwin, during which time he won a Walkley Award for reports on unethical behaviour in the Aboriginal art industry in his capacity as The Australian's Darwin correspondent. Ashleigh then spent a decade as the Arts editor of The Australian, helping to shape the nation's most authoritative cultural coverage on a daily basis until 2020. He has written two books: Brett Whiteley: Art, Life and the Other Thing (Text Publishing 2016) and On Artists (MUP/Hachette Australia). For Articulate, Ashleigh advises on strategy for a number of cultural initiatives spanning visual and performing arts clients including The British Council's UK/Australia Season and Music in the Regions.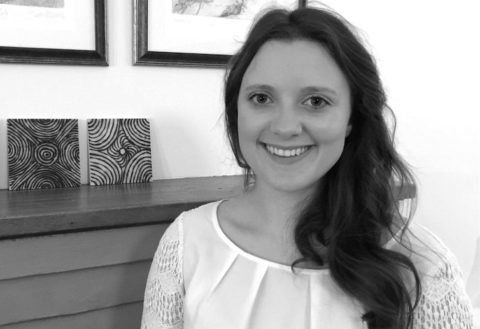 Jasmine Hersee
Senior Account Manager
Jasmine is an experienced arts communications specialist, who has worked across a range of respected arts organisations and brands in Australia and internationally spanning the visual arts, performing arts as well as architecture and design. Jasmine has led multiple successful campaigns for Bell Shakespeare, Carriageworks, Sydney Fringe Festival and Ngununggula, as well as working with longstanding Articulate clients the Biennale of Sydney, Australian Brandenburg Orchestra and Anna Schwartz Gallery. Jasmine worked for three years in London further extending her experience in media relations, as well as artist and stakeholder relations whilst working with Sutton PR, where she delivered campaigns for with clients including UBS Art and Art Dubai. Jasmine graduated from the University of Melbourne with a BA in Media/Communications and English/Theatre.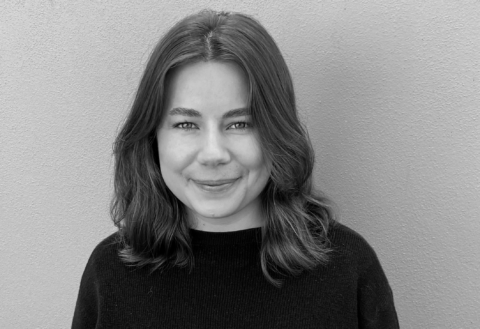 Isabel Wright
Account Coordinator
Isabel has a strong foundation in communications and digital marketing, having worked at media and PR agencies both in Sydney and London. After graduating from The University of Sydney with a BA in Media/Communications, Isabel moved to London to complete a Master's of Art Business at the Sotheby's Institute of Art. While in London she gained experience at Camron PR and was exposed to clients including Clerkenwell Design Week and Milan Design Week. In her most recent role at media agency Essence, working as part of the Social and Creative team, Isabel strengthened her knowledge of the ever evolving digital landscape.
Siân Davies
Account Coordinator
Siân has worked in communications and engagement for the arts since 2017 and has experience in both the public and private sectors. Siân has worked across multiple arts institutions and galleries including roles with the Biennale of Sydney, Artspace, Art Incubator, Shirlow Street Studios, Olsen Gallery and Australian Galleries. Siân graduated from UNSW Art & Design with a Bachelor in Arts (Honours) in Fine Arts, majoring in sculpture and painting.