OUR CLIENTS ARE THE HEART OF ARTICULATE.
WE ARE PROUD TO HAVE BUILT LONG-TERM RELATIONSHIPS WITH MANY OF OUR CLIENTS.
A FEW EXAMPLES FOLLOW OR CONTACT US FOR FURTHER BACKGROUND.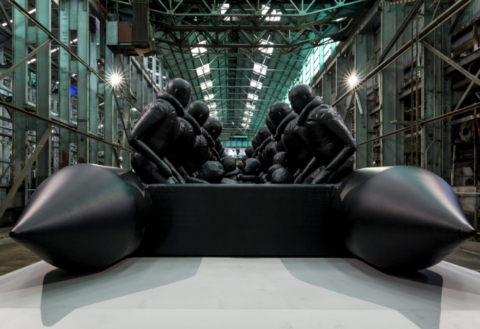 ARTICULATE HAS BEEN THE AGENCY OF CHOICE FOR THE BIENNALE OF SYDNEY FOR 12 CONSECUTIVE YEARS. WE HAVE DELIVERED THE NATIONAL AND INTERNATIONAL PR CAMPAIGNS FOR THE 17TH, 18TH, 19TH, 20TH, 21ST AND 22ND BIENNALE OF SYDNEY EVENTS. OUR WORK FOR THE BIENNALE HAS OVERSEEN SIGNIFICANT GROWTH IN QUALITATIVE AND QUANTITATIVE MEDIA COVERAGE, CONTRIBUTING TO AUDIENCE GROWTH. IN 2018, THE BIENNALE CLOCKED 850,000 VISITATIONS- THE HIGHEST IN ITS 45-YEAR HISTORY.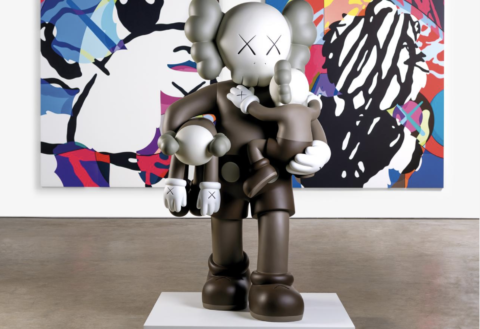 NATIONAL GALLERY OF VICTORIA
ARTICULATE HAS DELIVERED 15 INDIVIDUAL PR CAMPAIGNS SUPPORTING THE NGV'S MAJOR EXHIBITIONS SPANNING ARCHITECTURE, DESIGN, CONTEMPORARY PHOTOGRAPHY & STREET ART. WORKING CLOSELY WITH THE IN-HOUSE TEAM, ARTICULATE HAS DELIVERED SUCCESSFUL CAMPAIGNS FOR MELBOURNE DESIGN WEEK (2020 & 2019), KAWS, KEITH HARING & JEAN-MICHEL BASQUIAT, THE NGV ARCHITECTURE COMMISSION (2018 & 2019), OLYMPIA, PETRINA HICKS & CIVILIZATION.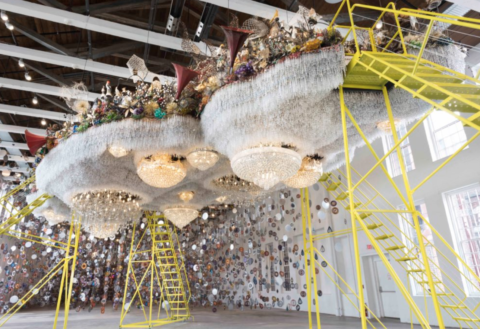 ARTICULATE HAS DELIVERED STRATEGIC PR & COMMUNICATIONS FOR CARRIAGEWORKS FOR 10 YEARS, OVERSEEING A PERIOD OF EXCEPTIONAL GROWTH IN BRAND AND AUDIENCES. OUR WORK HAS OVERSEEN CARRIAGEWORKS BECOME THE FASTEST-GROWING CULTURAL PRECINCT IN AUSTRALIA, WITH VISITATIONS GROWING FROM 110,000 TO 1.32 MILLION IN 2017. OUR REMIT COVERS OVERSAW STRATEGIC PROFILING AND DELIVERING INDIVIDUAL CAMPAIGNS FOR 400+ PROGRAMS & EVENTS SPANNING THEATRE, CONTEMPORARY MUSIC, VISUAL ART, FOOD, PERFORMING ARTS AND FESTIVALS INCLUDING VIVID SYDNEY.