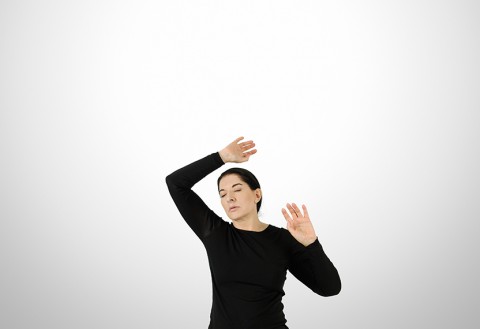 "The best PR company i have ever worked with!
Everything was perfect and the attention to detail was really remarkable."
Giuliano Argenziano, Director,
The Marina Abramovic Institute, New York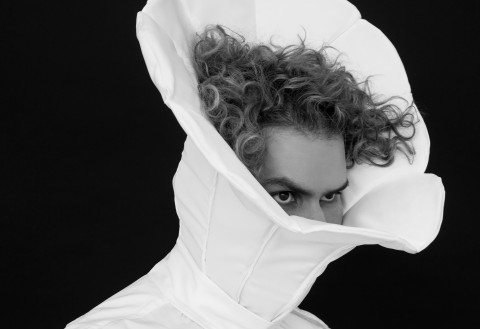 "Articulate have changed the face of contemporary art PR in Australia with a pioneering service and unprecedented professionalism."
Gene Sherman, Executive Chairman,
Sherman Centre for Contemporary Ideas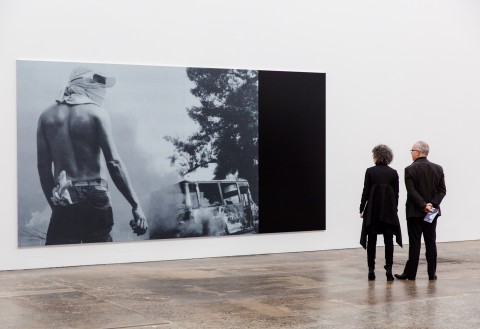 "Articulate is the PR firm I trust."
Anna Schwartz, Director and Founder,
Anna Schwartz Gallery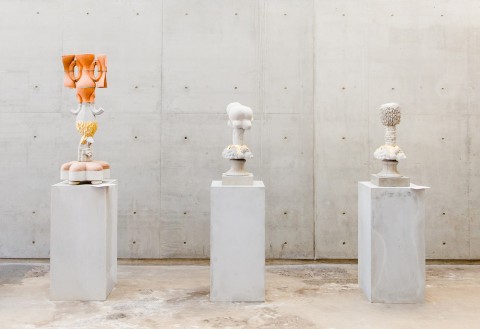 "Articulate led by Kym Elphinstone is one of the best Arts Communications businesses in the world! Their professional approach is second to none, they really understand the needs of their clients and they work hard to ensure they get the right positioning in the right publications."
Tim Etchells, Founder of Art Basel HK, Art Central &
Sydney Contemporary Art Fair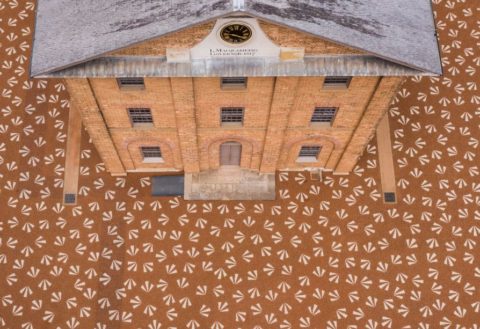 "Thank you once again for your tremendous campaign, I know you worked tirelessly to ensure the project was seen by all and it will stay in our memories for a long time. The reach is outstanding - we have never received coverage like this."
Liza Bahamondes, Programs and Events Manager
City of Sydney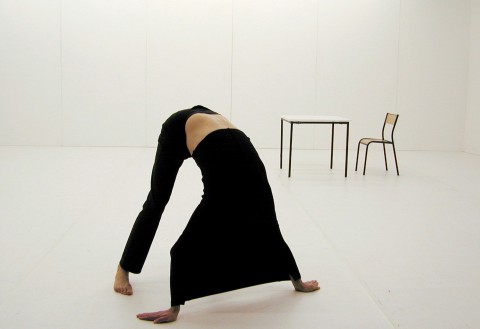 "We have worked closely together with Kym Elphinstone and the Articulate team on 13 projects since 2012. The results have always been above expectations. Kym brings a great understanding on the best way to approach and promote a wide range of art projects from exhibitions to live performances. Articulate are incredibly motivated and most professional in their approach."
John Kaldor, Director & Founder
Kaldor Public Art Projects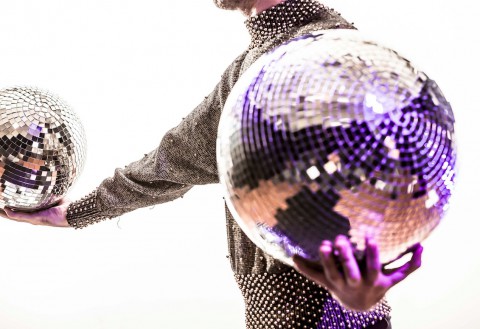 "Articulate have been an integral partner in the Sydney Fringe Festival's success for more than 9 years. The team understood immediately our vision and positioning, they have gone above and beyond to ensure the tone of our PR suits our identity, while building our profile. they are a dream to work with and always exceed expectations."
Kerri Glasscock, Director,
Sydney Fringe Festival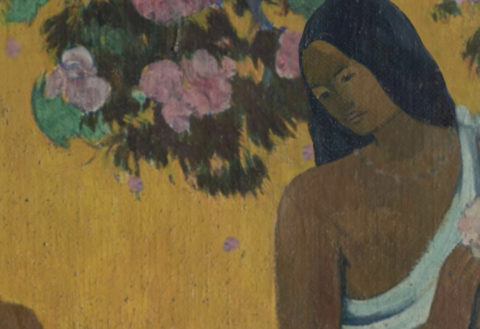 "Articulate's content arm, The Golden Mean, has proven to be a smart, collaborative agency who has delivered engaging content for our social platforms. They have an implicit understanding of arts marketing and communication which makes the process very seamless, from briefing through to delivery. A pleasure to work with."
Sangeeta Chandra, Marketing & Partnerships Manager,
Art Gallery of New South Wales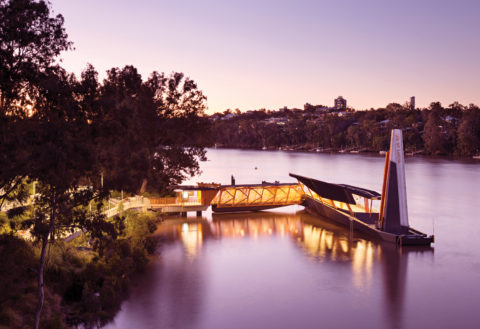 I wanted to reiterate how brilliant it was to work with the team at Articulate. You were amazing on every level and made this year's PR and media around the Good Design Awards the best I've ever experienced - in 22 years!
Dr Brandon Gien, CEO,
Good Design Awards